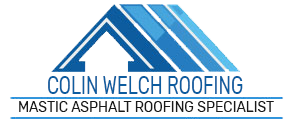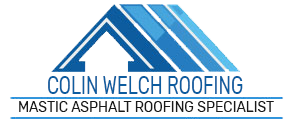 Here at Colin Welch Roofing we have over 40 years worth of experience within the industry, learning and perfecting our trade to provide you with the highest quality service at the very best prices. Supplying both commercial and residential clients we can install asphalt roofing to suit your needs. Take a look below and learn how asphalt roofing could be the perfect choice for your property.
Interested? Get in touch with one of our team through the 'Contact Us' page to arrange a free no obligation quotation.
Mastic asphalt is one of the most traditional building materials still used today and for good reason.  Lasting for 50-60 years mastic asphalt can be used to create a smooth, seamless and durable roofing system. Our team of professionals have years of experience installing roof with this material, fitting into any shape and size of roof, mastic asphalt bring the benefit of being incredibly waterproof.
Here at Colin Welch Roofing we offer the service of combing mastic asphalt with thermal insulation boards. This brings the benefit of helping to improve your home thermal efficiency and stopping heat energy from escaping. In the long run you will see a drop in your energy bills and the mastic asphalt roof will effectively pay for itself.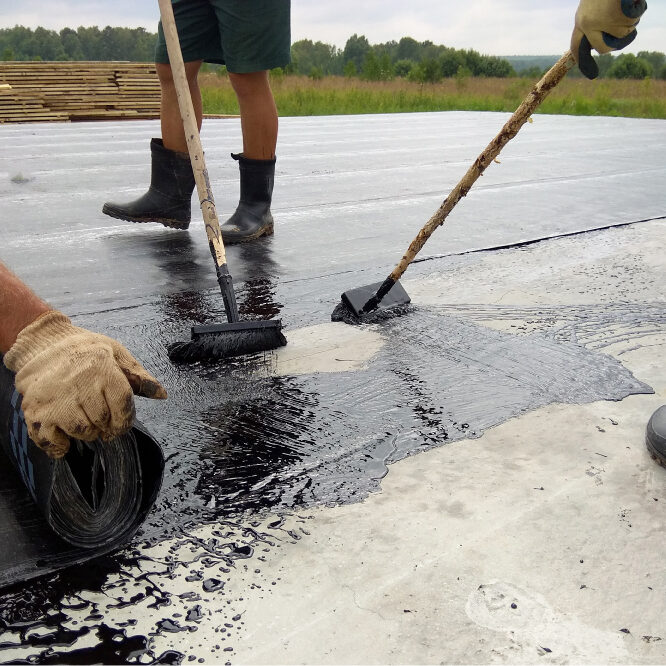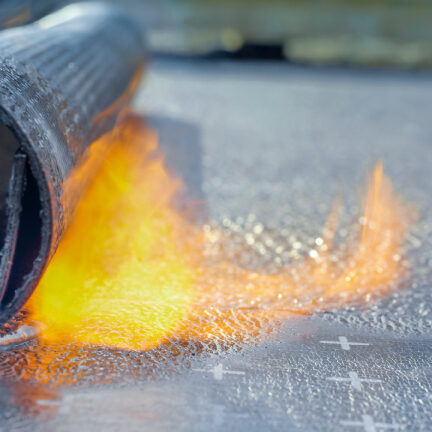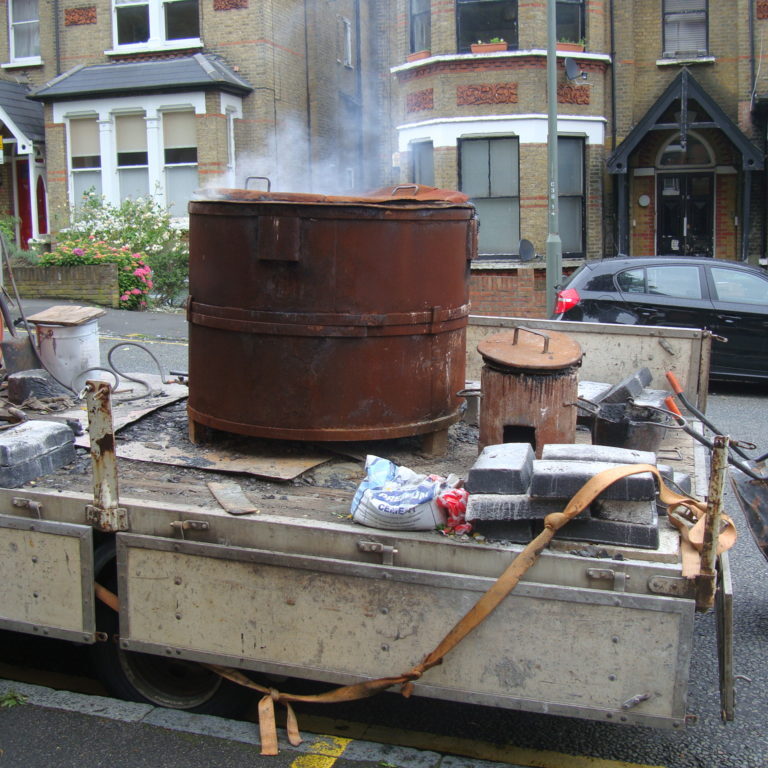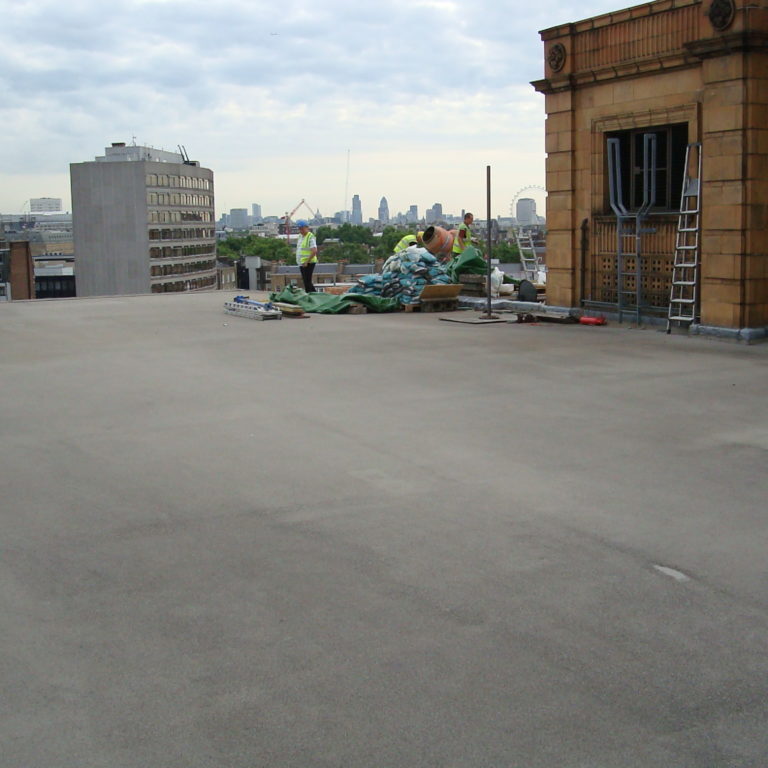 With 40 years of experience within the industry, we are the team to turn to for all asphalt roof installations, asphalt roof repairs and general maintenance.