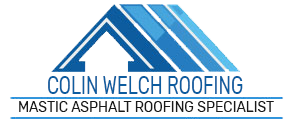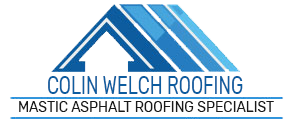 Here at Colin Welch Roofing we have over 40 years worth of experience within the industry, learning and perfecting our trade to provide you with the highest quality service at the very best prices. Have a look through some of our past projects that we have competed and see the level of quality that we achieve.
Interested? Get in touch with one of our team through the 'Contact Us' page to arrange a free no obligation quotation.
With 40 years of experience within the industry, we are the team to turn to for all asphalt roof installations, asphalt roof repairs and general maintenance.