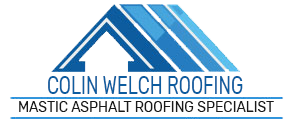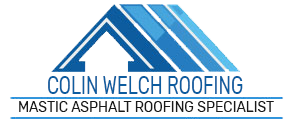 Learn a little bit about one of the oldest and most trusted roofing solution that the industry can offer. Being in the industry for 40 years means we have a great deal of experience with felt roofing and have learn the tricks of the trade to leave all of our customer satisfied.
Interested? Get in touch with one of our team through the 'Contact Us' page to arrange a free no obligation quotation.
One of the most appealing aspect for felt roofing is the cost. As the material are so cheap to buy and the installation process has become more and more efficient, we can offer felt installation to fit any budget. Another factor that makes it a great choice for many properties is its ability to fit into a range of different shape and sized roofs,  easily adapted and always have a flawless finish.
An advantage of felt roofing is that it can easily be repaired if any thing should happen to it. One of our professionals will simply be able to cut our the damage or ripped area and cut a fresh piece of felt to size and mold it into the roof. Bring back all of the waterproof qualities it initially had.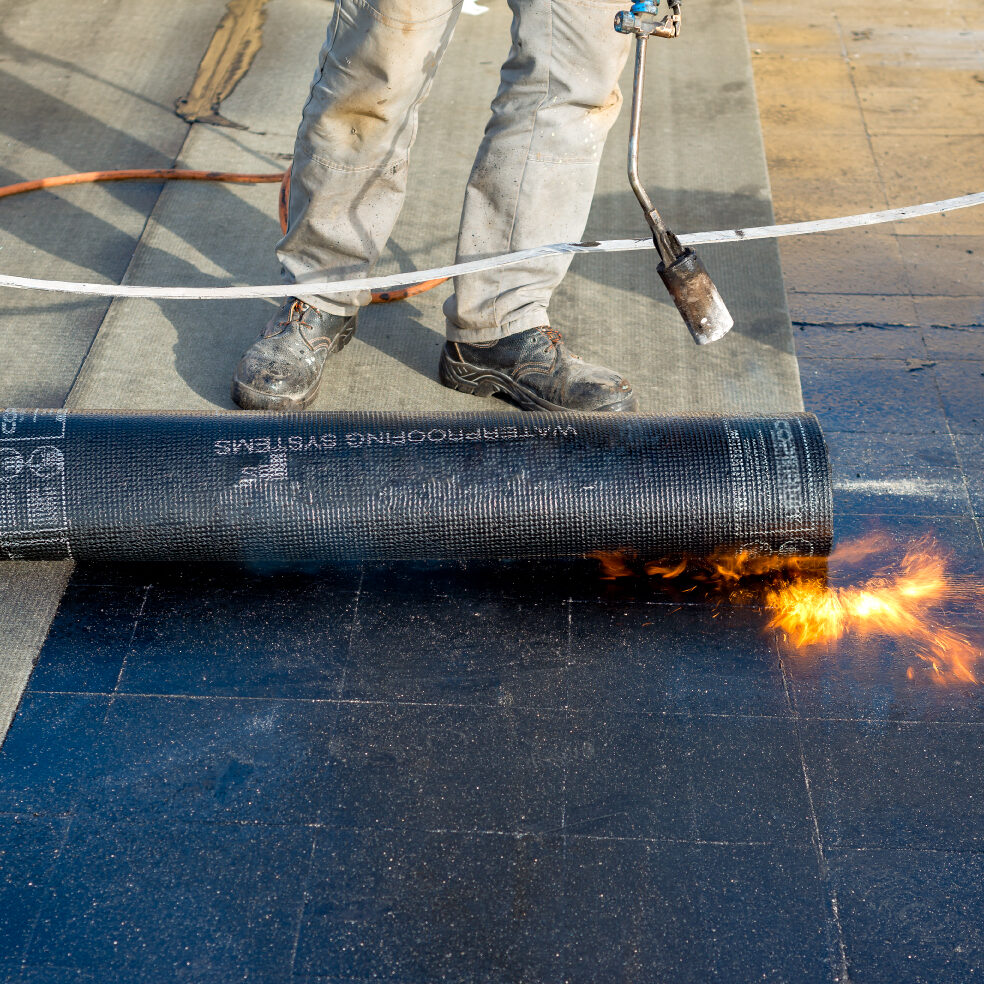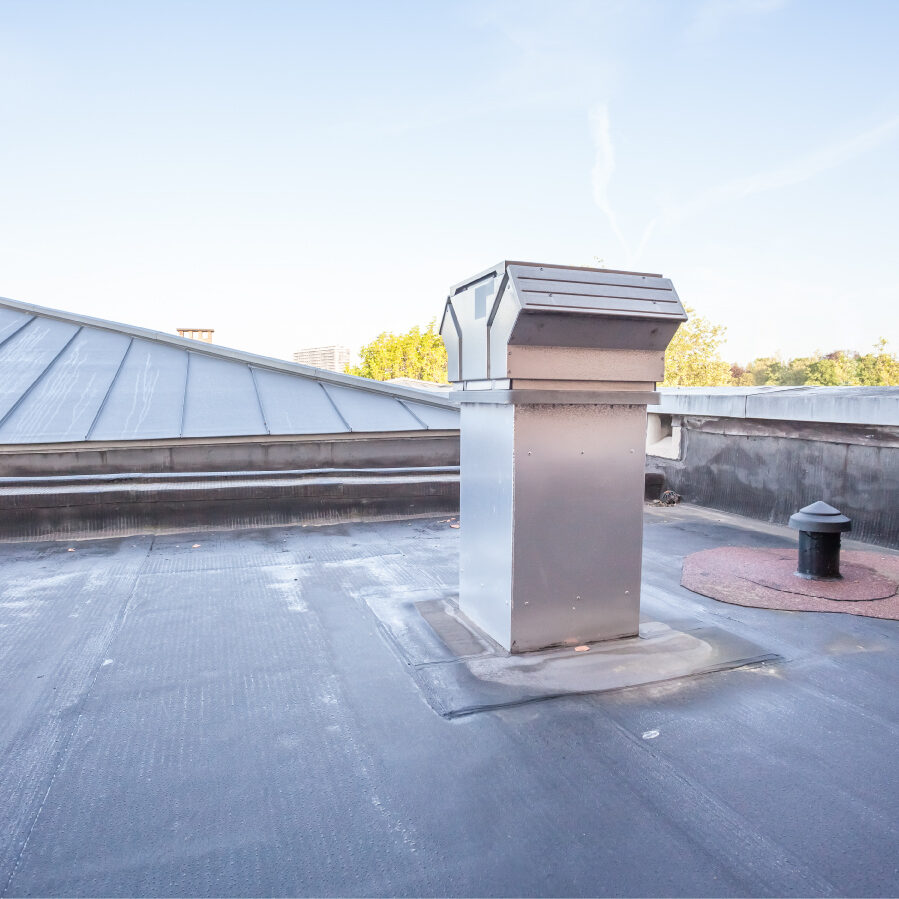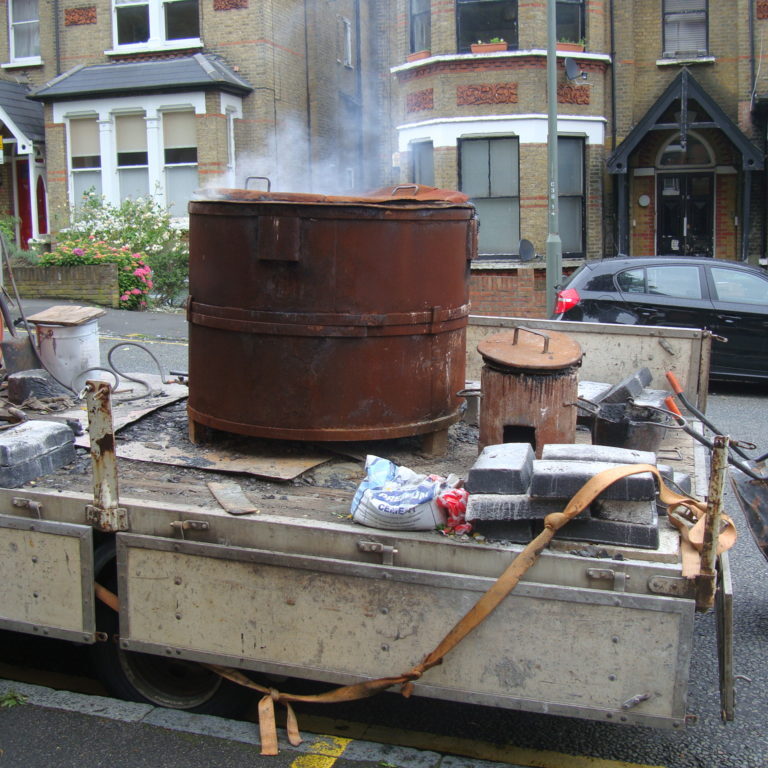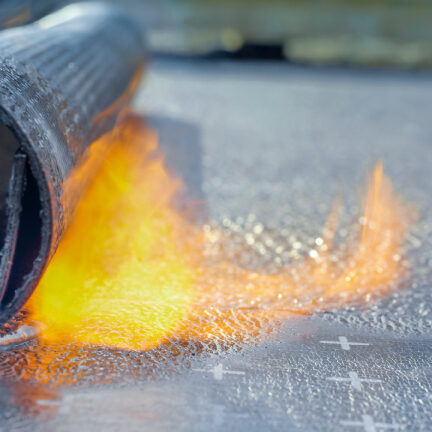 With 40 years of experience within the industry, we are the team to turn to for all asphalt roof installations, asphalt roof repairs and general maintenance.